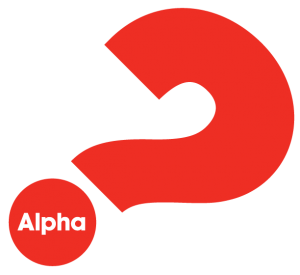 Alpha Film Series continues at
Chuck's Roadhouse in Port Perry! 
Who's it for? 
Alpha is for anyone who's curious. 
Alpha is a series of interactive sessions that freely explore the basics of the Christian faith. 
Each session looks at a different question, and is designed to create conversation. There's no pressure, no follow-up and no charge; it's just an open, informal, and honest space to explore and discuss life's big questions together.
For more information or to RSVP, call or text:
Scott Brazeau: 416-659-O2O6
Linda Petty: 9O5-7I8-1521
Owen Bandstra: 9O5-243-6228